Multifunctional weight lose double handles cryolipolysis fat freeze slimming machine
Product name: Multifunctional weight lose double handles cryolipolysis fat freeze slimming machine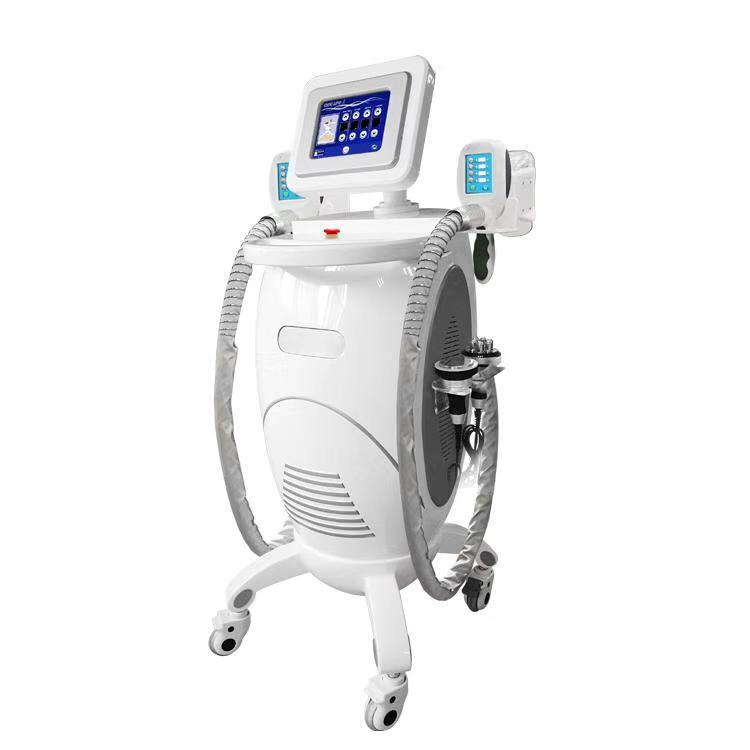 Customer's logo can be put in software of the machine.
Effects of Multifunctional weight lose double handles cryolipolysis fat freeze slimming machine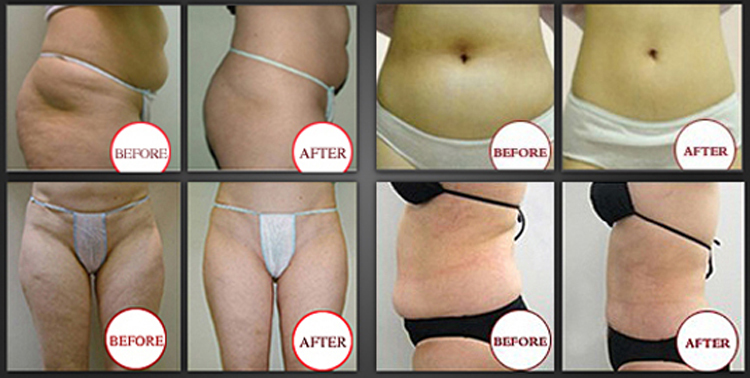 Criolipolisis handle
As triglyceride in fats will be converted into solid in particular low temperatures, It uses advanced cooling technology to selectively target fat bulges and eliminate fat cells through a gradual process that does not harm the surrounding tissues, reduce unwanted fat. When fat cells are exposed to precise cooling, they trigger a process of natural removal that gradually reduces the thickness of the fat layer. And The fat cells in the treated area are gently eliminated through the body's normal metabolism process, to eliminate unwanted fat.
40Khz Ultrasonic handle
With collective strong sound wave head, strong sound wave of 40KHZ may be emitted to human body for impacting fat cells fiercely and causing friction motion between fat cells.
Body RF handle
Being integrated with the most advanced RF technology and radio frequency, the instrument may directly reach the deep-seated fat body and have the excellence of targeted positioning RF. In the fast-active state,
fat cell tissue may generate friction heat, increase local temperature and remove excess fat and toxin from the body through sweat gland, enterohepatic circulation and lymph and ultimately achieve the effect of dissolving fat.
Who are not suitable to use this machine?
1. Pregnant women or women during in menses.
2. Epileptic
3. Patients with malignancy.
4. Patient whose wound after operation has not healed up.
5. Acute inflammation or epidemical patients.
6. Whom with heart diseases or with heart pacemaker.
7. Whom with kidney (gall-stone ) disease.
8. Who was embedded metal object or silica gel.
9. Who in menses, birth control period, emiction incontinence period, or accepting the belly operation.
10. Whose body always take much inner hot.
11. Who has the genetic hypersensitivity.
About us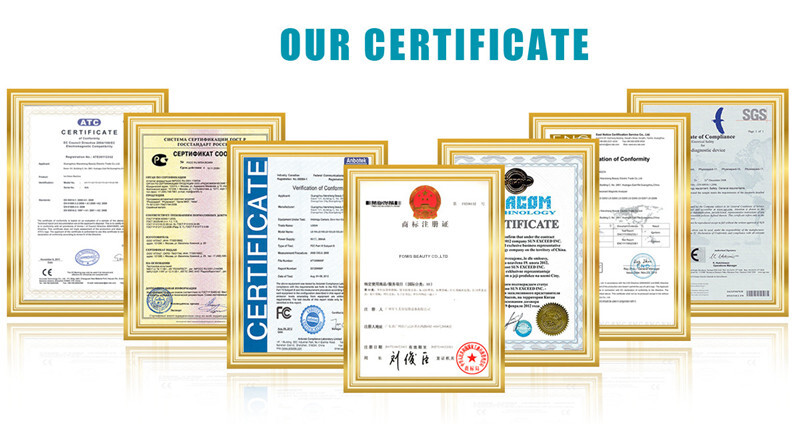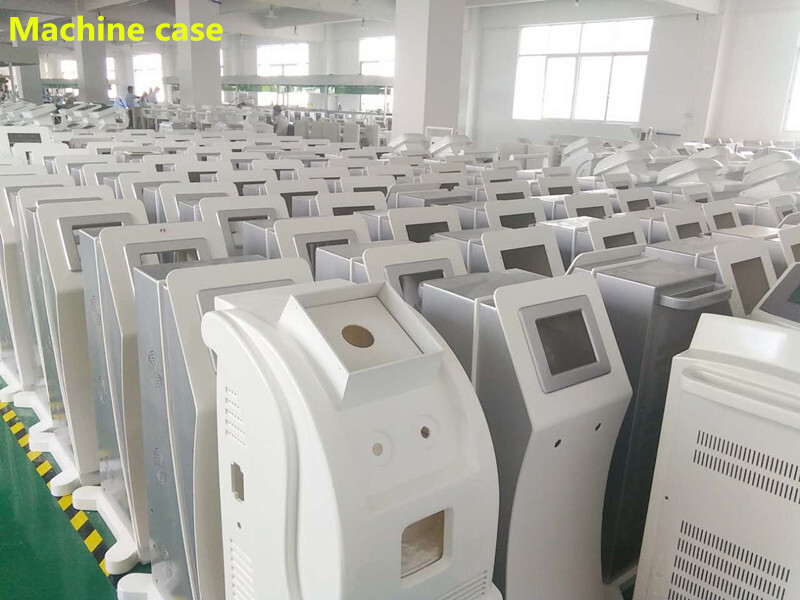 If you still need more products about Multifunctional weight lose double handles cryolipolysis fat freeze slimming machine we recommend you:
stand cryolipolysis machine
,
4 Handles cryolipolysis slimming
Tags: cryolipolysis fat freeze slimming machine, double handles cryolipolysis, 2 handles cryo slimming machine, fat freeze slimming machine
Place of Origin:

Guangdong, China
Model Number:

035NA
Certification:

CE
Feature:

Weight Loss, 2 handles cryo work together
Type:

Vacuum Cavitation System
Product name:

Multifunctional weight lose double handles cryolipolysis fat freeze slimming machine
Handpiece:

cavitation/ rf/lipolaser/2 cryo
Function:

body shaping/skin tighten/ firm skin
Cavitation frequency:

40K Hz
RF frequency:

5Mhz
Laser:

6 pcs big pads, 2pcs small
Control system:

touch screen
Warranty:

1 year for main machine

Your cart is currently empty.