Home use cryotherapy machine lipolaser body slimming portable fat freezing machine
Product name: Home use cryotherapy machine lipolaser body slimming portable fat freezing machine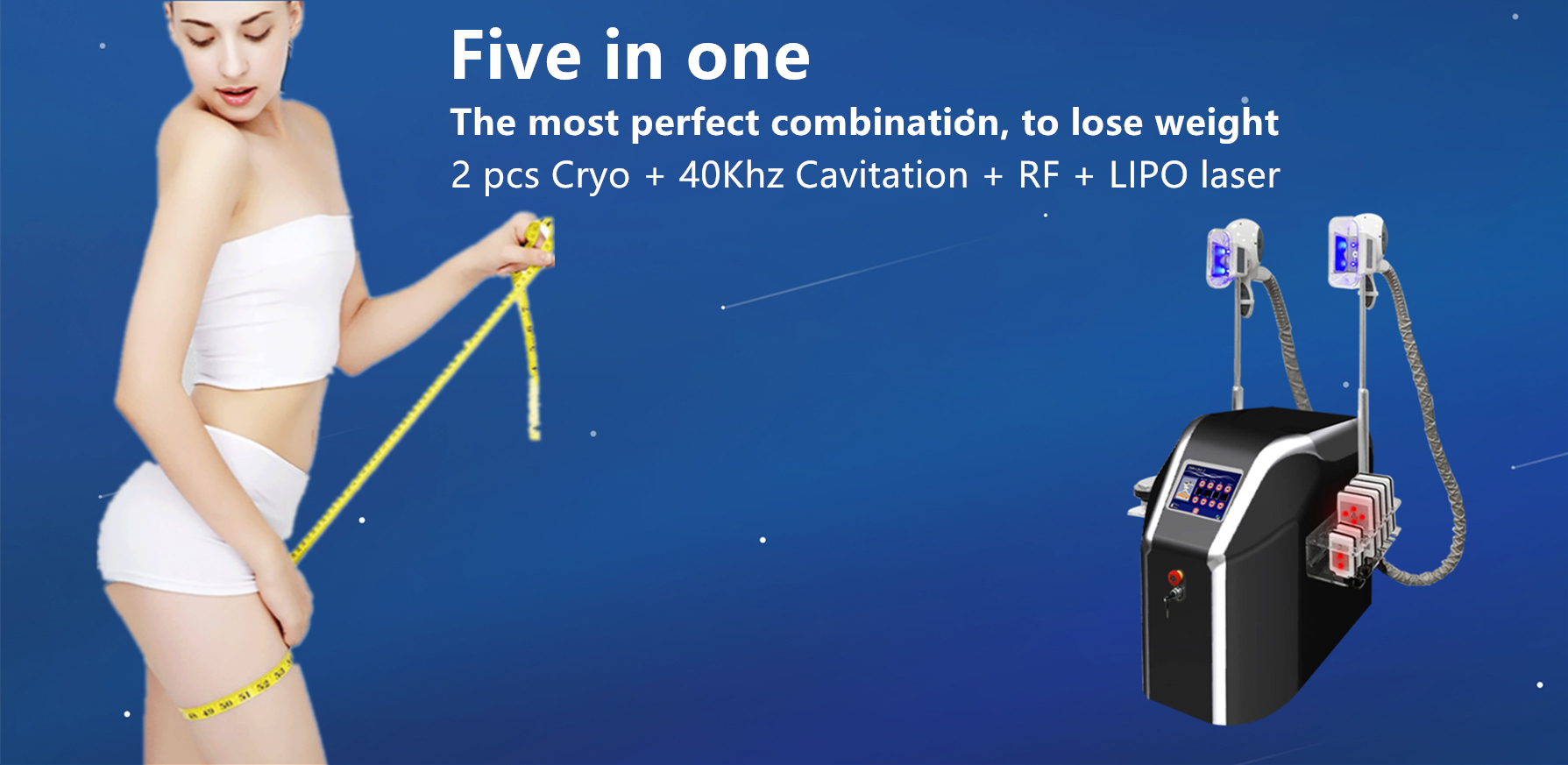 Features
Five features:
1. Refrshing and comfortable, no pain!
2. Does not need the knife, no wound!
3. Without anesthesia, no pinhole!
4. Safely, no recovery!
5. Cut an average oof 20% of fat!
Advantage:
1. 2 therapy heads with touch screen ,
2. Two cryo handles could work simultaneously .
3. Machine with heat massage program .
4. With suction switch .
5 .With water detecting system .
6. With temperature testing system .
Treatment Interface
Specification
Machine photos
Recommeded Product
If you still need more products about Home use cryotherapy machine lipolaser body slimming portable fat freezing machine we recommend you:
lipolaser RF cavitation
,
machine cryolipolysis
,
99000 flashes home use ipl
Tags: Home use cryotherapy machine, cryotherapy machine lipolaser, FOMIS portable fat freezing machine
Place of Origin:

Guangdong, China
Type:

Portable, cryolipolysis
Brand Name:

FOMIS
Certification:

CE
Feature:

Weight Loss
Power:

< 800w
Temperature:

-10 °C~10°C
Pressure output:

0-900Kpa
Handle working size:

8cm*18cm/ 6cm*15cm
Screen:

8 inch touch screen
Cryolipolysis:

-14 °C~15°C
Cavitation:

40K
RF:

5Mhz
Lipo laser:

650nm

Your cart is currently empty.